Curriculum focus- Reading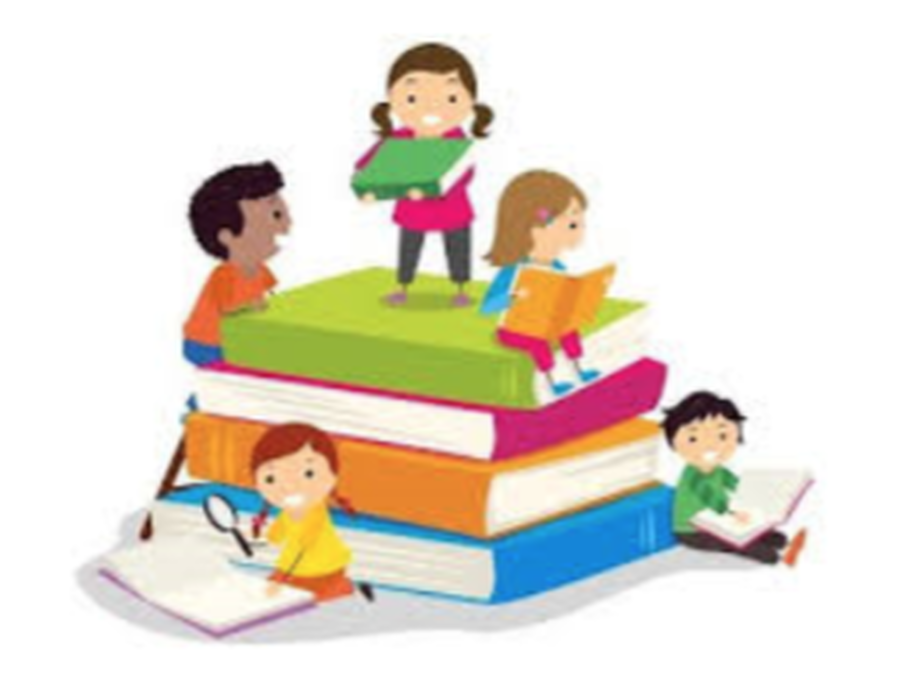 Intent
The aim of the reading curriculum is to provide every child with the opportunity to become accurate and fluent readers.
Reading is the key which unlocks the rest of the curriculum and it is our aim to provide our children with all the building blocks they need in order to become proficient readers enabling them to unlock the world around them through text.
Implementation
Good phonological knowledge is a fundamental in developing reading. From the very beginning at Chilworth Infant School, pupils are taught systematically the building blocks of letters through our daily phonics sessions. These sessions include segmenting and blending skills. Additionally children are taught a series of high frequency tricky words as whole sight vocabulary.
We have an extensive collection of graded reading books which are used to support the children as they knowledge increases. Guided reading sessions continue to focus on the understanding of text through questions and answers.
Assessment
Children are assessed regularly through a range of measures, including the use of running records to assess accuracy , use of strategies, comprehension and to ascertain the correct book level to provide the appropriate challenge.
Impact
Our end of key stage 1 results demonstrate a highly effective system of delivering reading with the results being above both the county and national averages.
Children report their love of reading and talk enthusiastically about their love of books.