Curriculum focus- Reading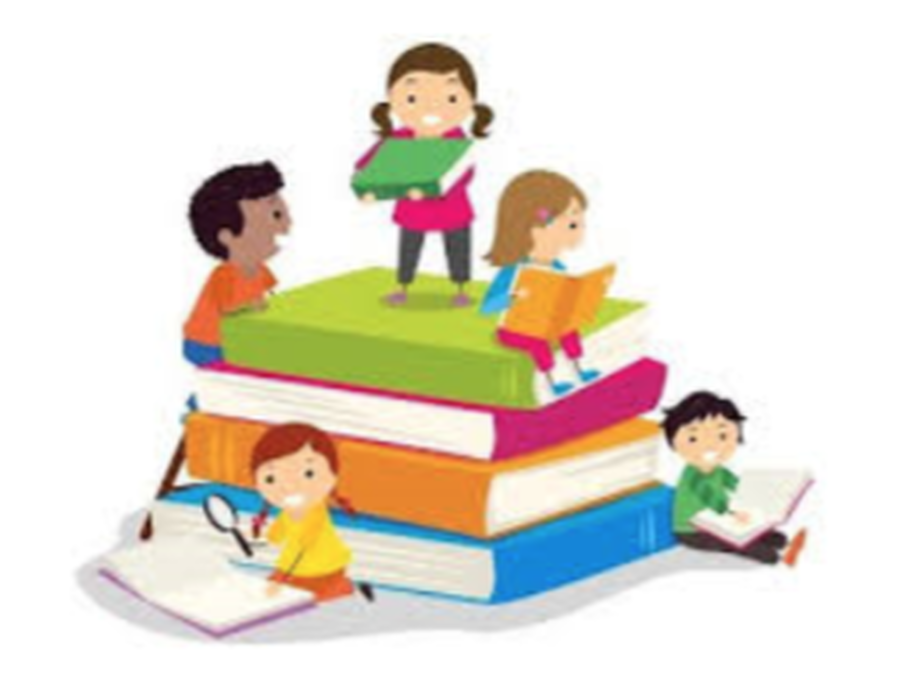 Intent
The aim of the reading curriculum is to provide every children with the opportunity to become accurate and fluent reader. Reading is the key which unlocks the rest of the curriculum.
Implementation
Good phonological knowledge is a fundamental in developing reading. From the very beginning at Chilworth Infant school pupils are taught systematically the building blocks of letters through our daily phonics sessions. These sessions include segmenting and blending words. Additionally children are taught high frequency irregular words as whole sight vocabulary.
We have an extensive collection of graded reading books which are carefully matched to the children's developing phonic knowledge. Individual and guided reading sessions continue to focus on the understanding of text through questions and answers.
Impact
Our children made excellent progress in reading and the attainment as such is always above the national average.
For our reading policy which details our approach please see below.
https://www.littlewandlelettersandsounds.org.uk/resources/for-parents/