Curriculum in focus- Physical Education (PE)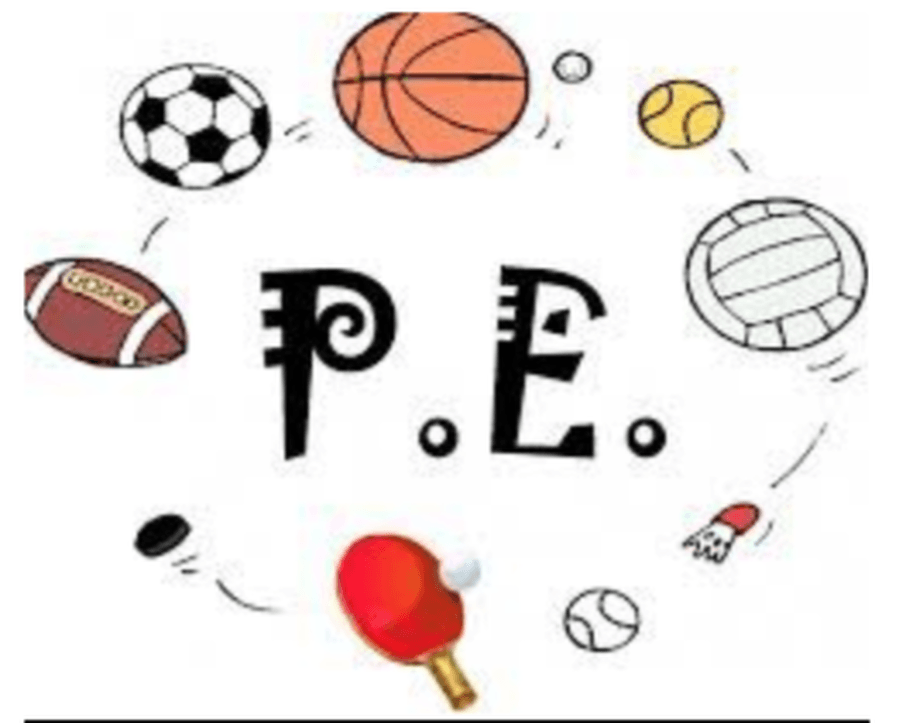 "Intelligence and skill can only function at the peak of their capacity when the body is healthy and strong."
Physical education aims to develop competence to excel in a broad range of physical activates, encourage being active for sustained periods of time, and to support children leading healthy, active lives.
Intent
The national curriculum for physical education aims to ensure that all pupils:
develop competence to excel in a broad range of physical activities
are physically active for sustained periods of time
engage in competitive sports and activities
lead healthy, active lives.
At Chilworth Infant School and Nursery we believe that Physical Education (PE), experienced in a safe and supportive environment, is essential to ensure children attain optimum physical and emotional development and good health. We intend to deliver high quality teaching and learning opportunities that inspire all children to succeed in physical education and in developing life skills. We want to teach children skills to keep them safe e.g. being able to swim. We also want to teach children how to cooperate and collaborate with others as part of an effective team, understanding fairness and equity of play to embed life-long values. Additionally, an imperative element of the curriculum at Chilworth shows a need for healthy lifestyles, a balanced diet, positive growth mind-set and the resilience to persevere. Our curriculum aims to improve the wellbeing and fitness of all children at Chilworth, not only through the sporting skills taught, but through the underpinning values and disciplines that PE promotes. It is our intention to build a curriculum that enables children to develop knowledge, skills and vocabulary in a broad range of sporting activities, as well as developing values and transferrable life skills such as tolerance, fairness and respect.
Implementation
Our curriculum is planned on a long, medium and short term basis. The long term ensures that the objectives and skills are taught throughout key stage 1 and the medium and short term is planned on a half termly and weekly basis.
Impact
We follow 'PE Hub' planning across the school. Each half term children's progress and attainment is noted and any adjustments to any future planning are made.
Chilworth Infant School – skills progression in Physical Education
Nursery
Reception

Ball Skills including

Throwing and Catching

Use the ball to kick, bounce and roll.
Follow instructions.

Develop co-ordination and work on basic ball control when kicking, rolling, throwing and catching.
Working with a partner.

Dance

Listen to different pieces of music and move their body in different ways to express themselves.
Move in different ways depending on the music being used as a stimulus.
Begin to move in time to the music.

Explore a variety of different movements with or without music.
Move in time to music.
Mirror a partner's movements.
Use dance as a way of expressing themselves.

Movement Development/ Gymnastics

Know how to move safely, being aware of other's around.
Begin to move in different ways, begin to adjust changes of direction and changes in speed.

Know how to move safely, being aware of themselves and others.
Move in a variety of different ways, in different directions and at different speeds.

Fun & Games

Develop an awareness of others
Participate in movement games, beginning to follow instructions accurately.
Explore using senses.
Parachute games- Understand how to move the parachute and listen to instructions.

Develop a more in-depth awareness of other's.
Participate in movement games, following instructions accurately.
Explore using senses.
Parachute games- use previous parachute game knowledge and complete games accurately.

Swimming

Talk about water safety.
Swimming is started in Reception.

Develop water confidence
Understand water safety and dangers around water.
Practice basic leg and arm strokes with/without arm bands and with floats.
Year 1
Year 2

Games

Develop basic game playing skills, e.g. throwing , catching

Play competitive games one against one

Improve and apply their basic skills in games.

Play games that demand simple choices and decisions on how to use space to avoid opponents, keep the ball and score points.

Play competitive sports and activities in small teams.

Gym

Children investigate movement, stillness and how to find and use space safely.

Explore basic gymnastic actions on the floor and basic vault apparatus.

Copy or create , remember and repeat short movements phrases of linked actions

Children focus on increasing their range of basic gymnastic skills using floor, vault and apparatus.

Create simple sequences of actions on the floor, e.g. a roll, jump and a shape.

Dance

Children focus on spatial awareness and being able to move confidently and safely in their own and general space whilst exploring basic agility, balance and coordination skills.

Create and repeat a variety of short dances inspired by a range of stimuli.

Explore, remember, repeat and link a range of actions with coordination and control. Compose and perform dance phrases and short dances that express and communicate moods, ideas and feelings.

Work individually, in pairs, small groups and as a whole class.

Athletics

Explore running, jumping and throwing activities and take part in simple challenges and competitions

Experiment with different ways of travelling, throwing and jumping, increasing their awareness of speed and distance.

Children explore running, jumping and throwing activities and take part in challenges and competitions with increasing levels of difficulties.

Children experiment with different ways of travelling throwing and jumping, increasing their awareness of speed and distance.

Swimming

Develop water confidence

Practice basic leg and arm strokes with/without arm bands

Understand the dangers around water

Continue to develop both leg and arm skills started in year 1

Swim un-aided for increasingly longer time